New Omicron Covid Variant
Daily Express November 2021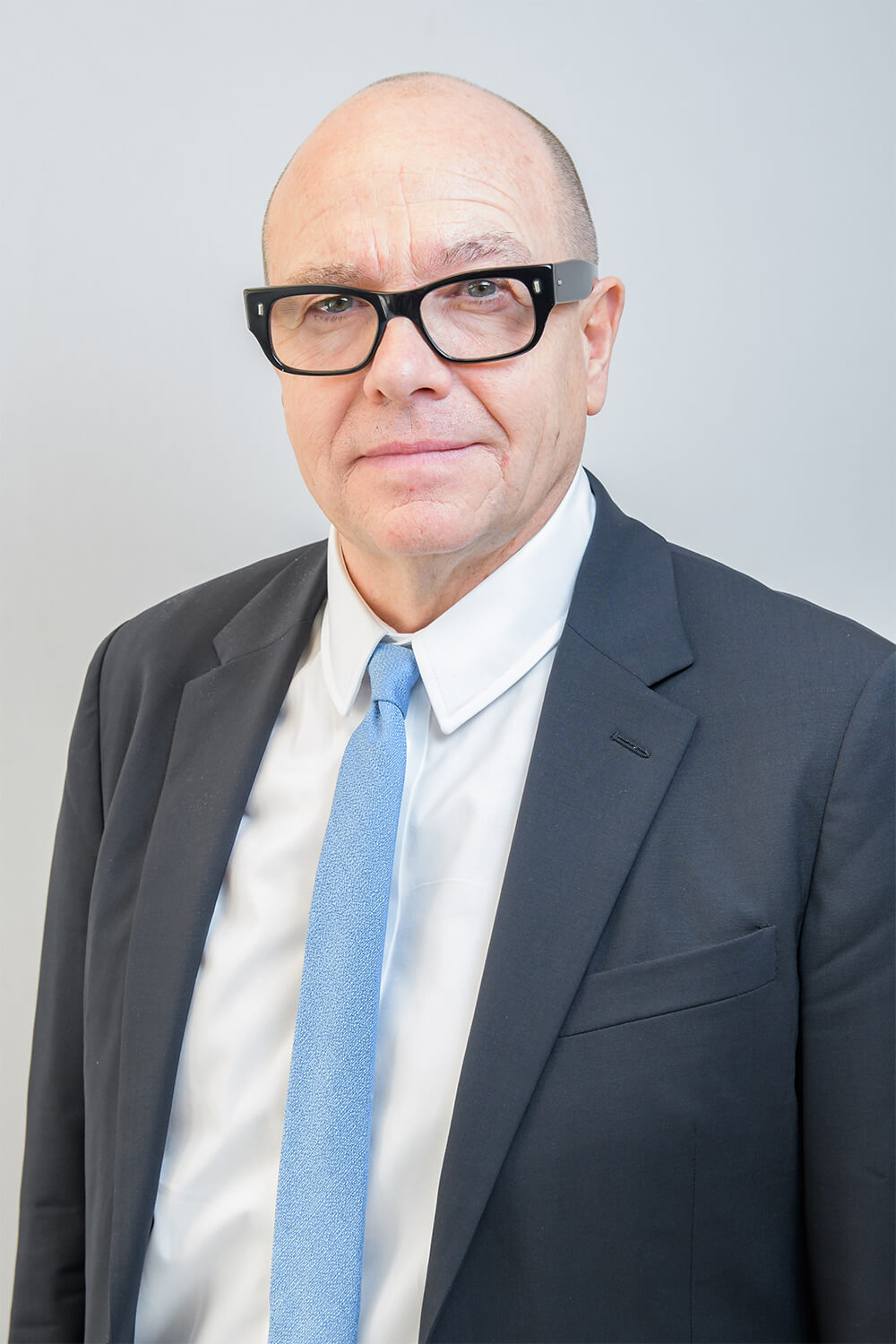 Dr Paul Ettlinger, GP at The London General Practice, speaks to the Express Online about the emerging Coronavirus Variant Omicron. The identification of this new Covid variant has led to the re-introduction of Same Day 2 PCR tests and other restrictions.
Find out more on the Omicron variant, the concerning mutations and what symptoms to look out for by reading the article below.
+ View the full Coronavirus-new-variant article here
The London General Practice offers PCR Covid testing for all puposes including the Day 2 PCR tests now required for all travellers entering the UK.