The Spear's 500 Recommended Private GPs 2023
January 2023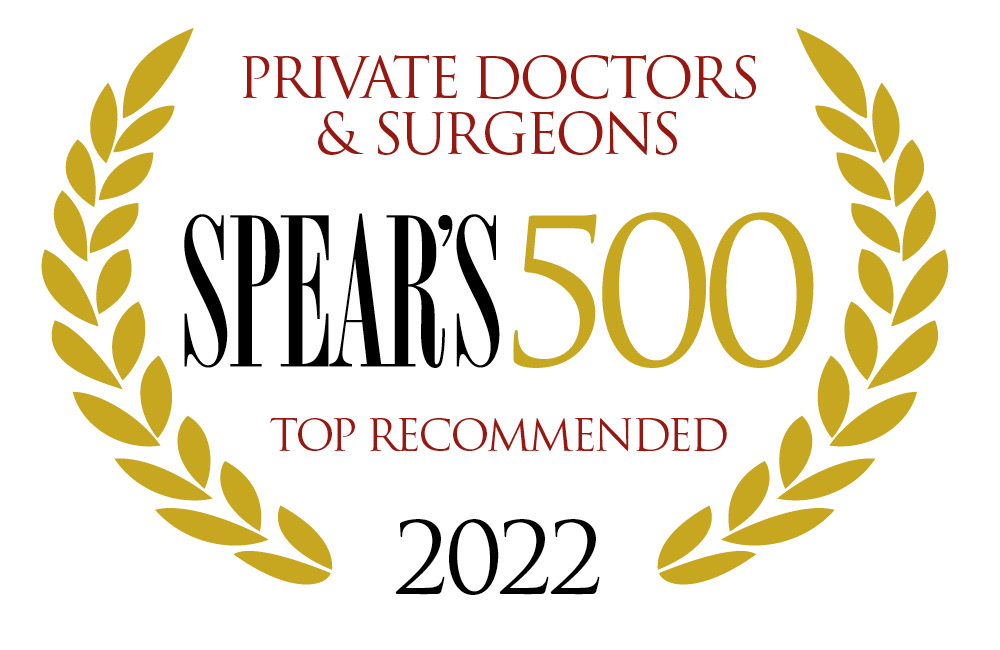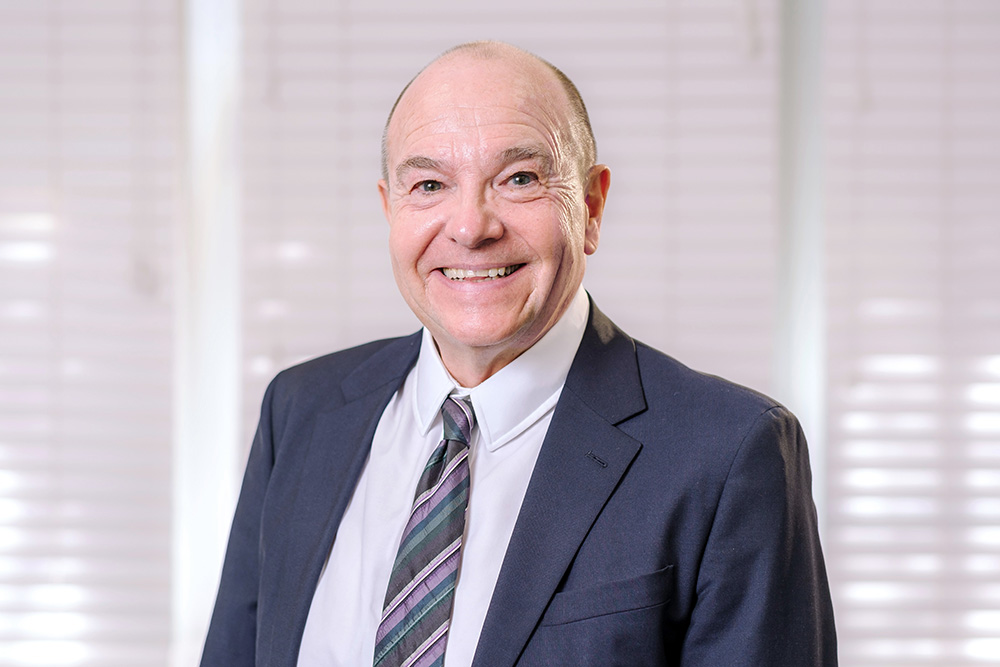 Dr Paul Ettlinger
Dr Paul Ettlinger is founder and medical director of The London General Practice, a private London Doctors Clinic based on Harley Street and offering a comprehensive service from initial GP appointments to referrals to an international network of specialists for onward care.

Dr Ettinger has particular interests in men's health and preventative medicine, providing assessments for individuals and corporate clients. The practice aims to provide same-day appointments, lasting a minimum of 30 minutes to allow adequate time for a comprehensive, thorough and accurate personal health assessment.

A recent inspection by the CQC UK regulatory body found that 'patients described the care as excellent and having made a significant contribution to their health and well-being.' The practice reveals.

Dr Ettlinger is a fellow of the Royal College of General Practitioners and holds a Postgraduate Diploma in Obstetrics and Gynaecology and in Occupational Health. His interests lie in quality of care, preventative medicine and men's health. He has previous experience as a lecturer at Imperial College, London. He has written a number of papers, including one of the importance of personal and continuity of care in general practice, which has been published in the British Medical Journal.