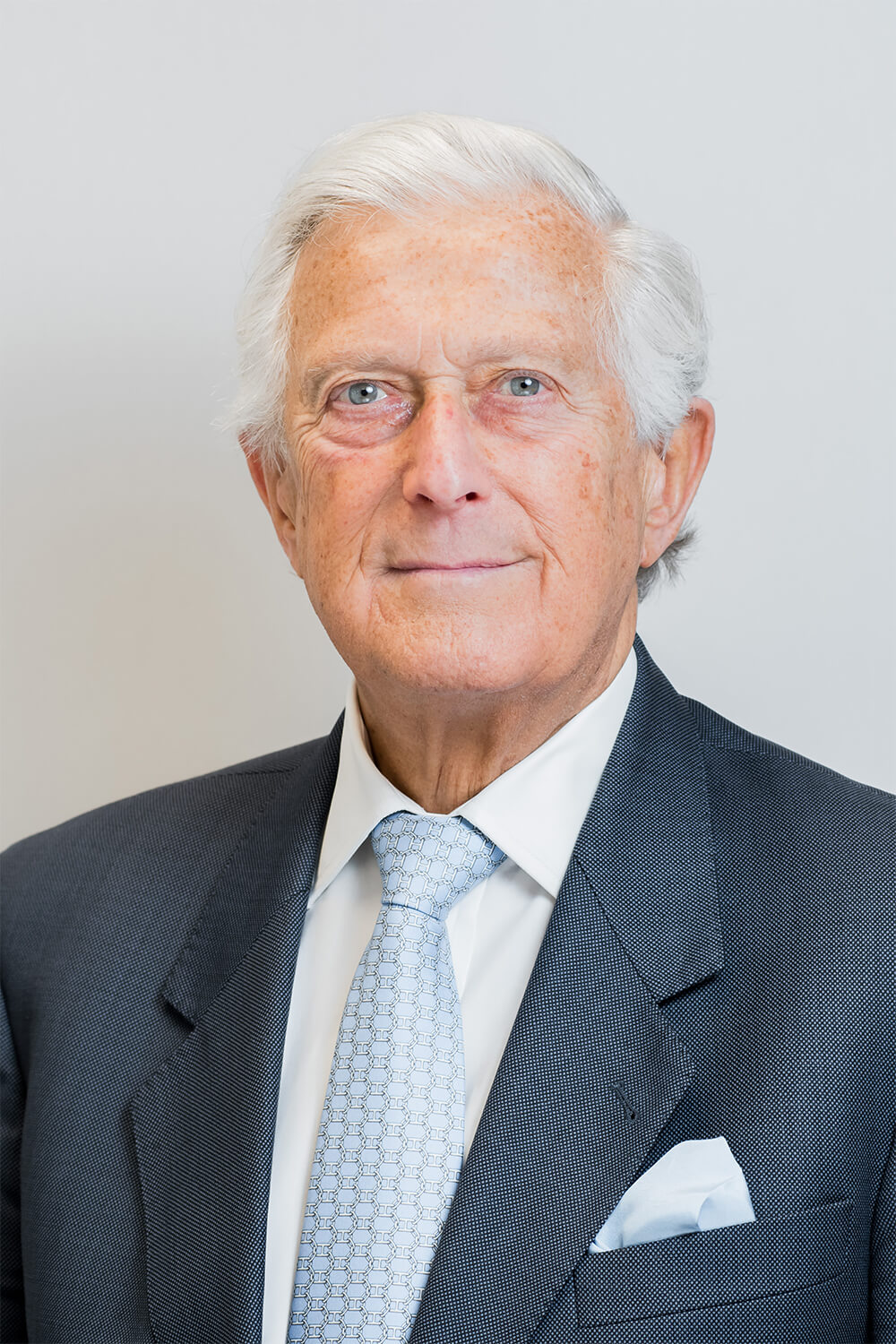 Dr Stuart Sanders, Private GP at The London General Practice, contributes to an article on how to take care of your beard.
Cleanliness and beard hygiene is important as droplets from your nose and mouth will deposit in your facial hair. This will have bacteria, some friendly and some pathogenic (disease causing). Regular beard washing, especially if you have other skin concerns helps keep this bacteria at bay.
If you suffer from skin conditions, have concerns and would like to make an appointment with a private Harley Street GP please get in touch here.
For more information on beard health and hygiene read the full article below.