Evening Standard March 2022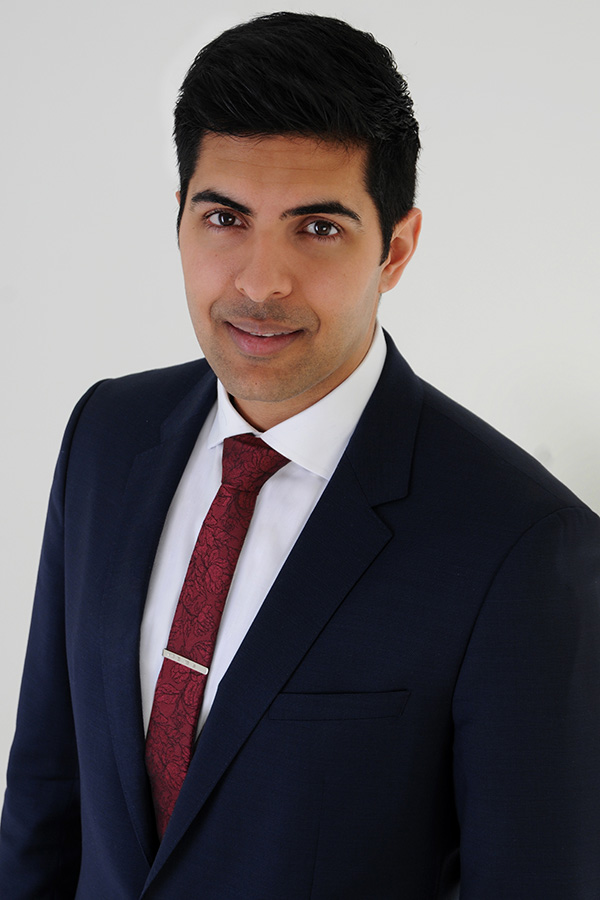 Dr Sanjay Mehta, GP at The London General Practice discusses Alopecia, the causes, symptoms and treatment options available. Discover some of the possible causes, the differences between Alopecia Areata and Alopecia Totalis and when it is time to seek advice from a GP.
If you have any concerns or would like to make an appointment with one of our private Harley Street GPs then please get in touch with us here.