18 Things your GP would never do…
THE 'i' PAPER October 2023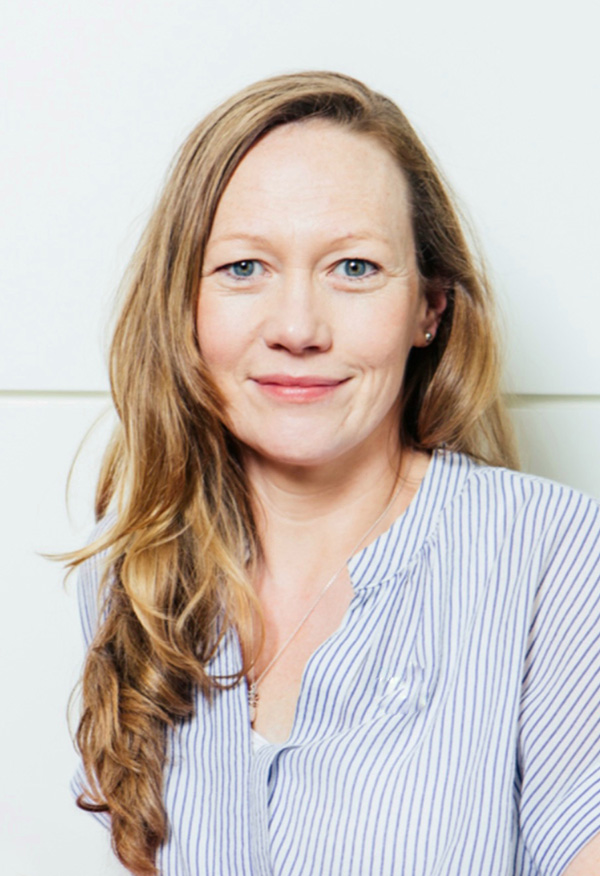 Dr Elise Dallas, private Harley Street GP, contributes to an article outlining the top 18 things that doctors would never do. Find some of the top tips and advice on this list of habits to avoid from a range of specialised doctors and professionals. Dr Dallas advises avoiding ultra processed foods and fad dieting while outlining the importance of regular health screenings and good work life balance.
"Ignoring preventive care is out of the question. Just like our patients, I undergo regular check-ups and screenings to catch potential health issues early. I prioritise essential screenings such as my smear checks, as it is much better to prevent than wait until it's too late."
Just some of the things that Dr Elise Dallas would never do that can help promote better health and well-being include:
Don't forget to hydrate
Don't fail to prioritise sleep
Don't bother with fad diets
Don't miss a screening appointment
For more information read the article in the link below. If you would like to know more about our health screening treatment options or would like an appointment with a private Harley Street GP then please get in touch here.