What Covid testing do we need to do for international travel?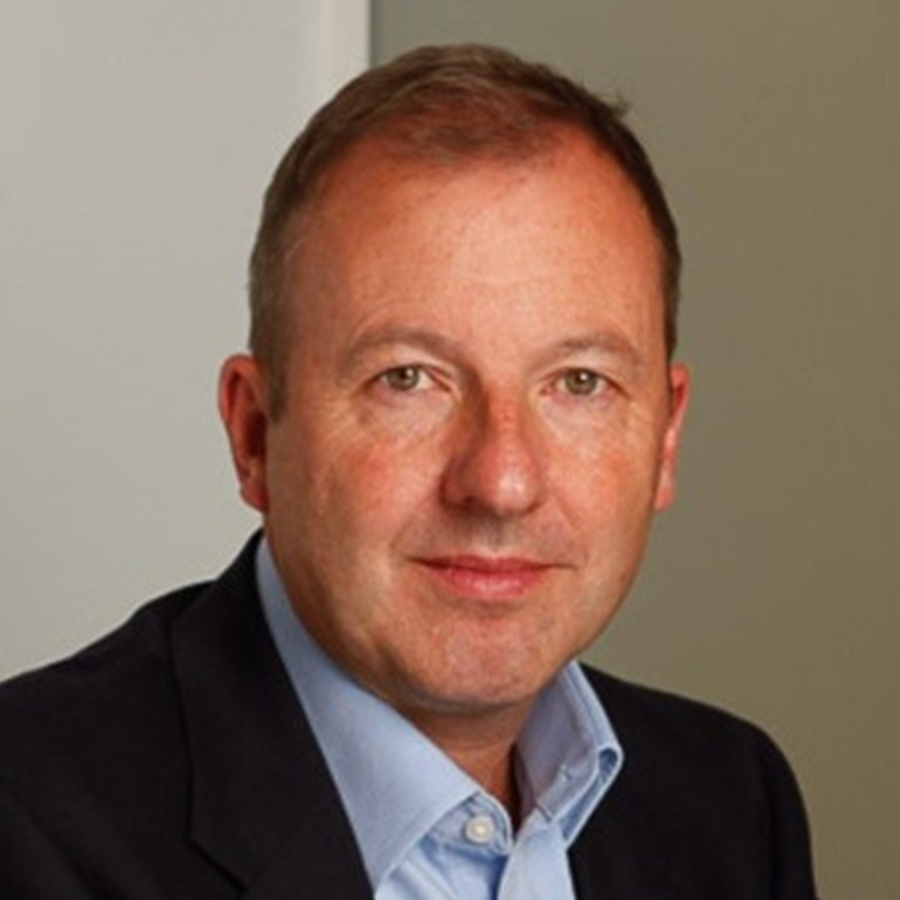 Allan Johnson, the CEO of The London General Practice answers some common questions about Covid testing for travel and why  Day 2 Covid testing still such a big part of the travel regulations.
How long has The London General Practice been involved in Covid testing?
We have been delivering high quality primary care on Harley Street for over 10 years so testing for all kinds of conditions is something we are very experienced at. When Covid testing was introduced last year, we were one of the first clinics to start providing tests, we were certainly one of the first to be registered on the government website for international travel.
What has changed with Covid-19 Testing  requirements?
There have been some significant changes in October with the merging of Amber and Green list countries into one category along with vaccination exemptions further reducing the tests required for arrivals to the UK.
For example, now if you are flying in from any country NOT on the red list and you have been vaccinated over 14 days ago then when you arrive in the UK you just need a day 2 test. A big difference is that you don't need to quarantine in those circumstances you are free to carry on as normal before your day 2 results come in.
If you are not vaccinated with a UK, US (FDA approved) or EU vaccine certificate then you do have to quarantine until your day 8 or day 5 results are negative. Of course, if you are coming in from a Red country you will still need to go through the quarantine hotel process.
Why is the Day 2 Covid Test so important?
While all PCR tests identify if you have Covid-19 or not, the day 2 test also tests for variants of Covid-19 and our laboratory is required to report positive results. So although you don't have to quarantine if you meet the conditions above, taking the Day 2 Covid-19 test is very important and a legal requirement.
What do I need to do to travel abroad right now?
First thing is to check the rules for the country you are travelling to. They will probably require you to take a "fit to fly" covid test. For some countries this will be a Fit to Fly PCR test for others a Rapid Antigen/ Lateral Flow test, but in either case you will require evidence of a negative test to be allowed to fly. This is typically required within 72 hours of your departure date.
Some other countries will need you to book a test upon landing and have evidence of that booking in order to board your flight.
Most countries also need you to fill in an online form declaring where you will be staying and where you have travelled from, again you won't be able to fly without this.
Coming back to the UK you will have to take a Rapid antigen test before you fly and show evidence of a negative test. You need to have booked a Day 2 test and complete a Passenger Locator Form, you can't complete your Passenger Locator Form until you have booked your Day 2 test and received a Unique Booking Reference Number (UBRN) from your test provider in the UK.
As I said before, that is if you meet the criteria of having proof of vaccination and you are arriving from a Green or Amber country. Finally check nothing has changed since September when we are having this conversation.
Why would I book Covid Testing with The London General Practice?
We are good at what we do, we are a well established Doctor led clinic. We are Government authorized, CQC registered and will only work with the most reputable laboratories.
Based in the heart of London we deal with testing for individuals and organisations, patients come to us, we come to you (Doctors or Nurses your choice) or we can courier tests to you for self-administration. We can do this at short notice and the laboratory we work with gets the results back quickly, we can do a four hour fast track Covid Test turnaround but our normal return time is less than 24 hours.
As an example, last Sunday a very well known restaurant called us at 2 o'clock and asked us to do 100 PCR tests that day, we were there with a team by 4 o'clock. We are very proud of what we do and the standards we set.
*NB: As Covid travel requirements change please refer to Government guidelines to make sure that you are booking the right Covid Test for your needs.
Covid-19 Services at The London General Practice: