The Daily Express March 2022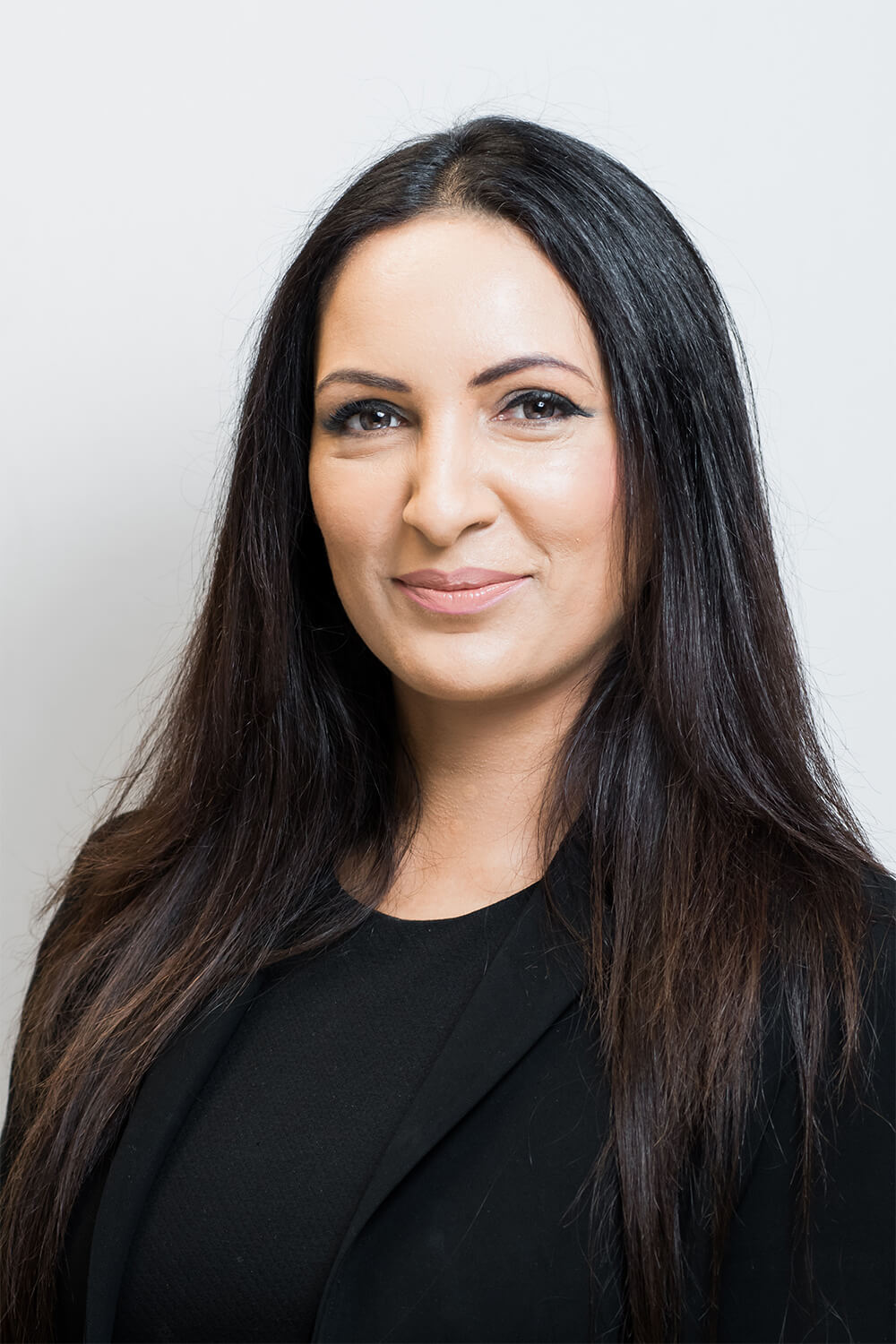 Dr Angela Rai, GP at The London General Practice features in The Daily Express discussing Vitamin B12 deficiency and the effects it can have on our memory, our physical health and more.
Dr Rai notes that foods high in B12 generally tend to be meat and dairy, so while a healthy diet is important it can be more of an issue for Vegans and Vegetarians.
If you have any concerns or would like to make an appointment with one of our private Harley Street GPs then please get in touch with us here.