The Pressures of Modern Life 
Life Magazines April 2022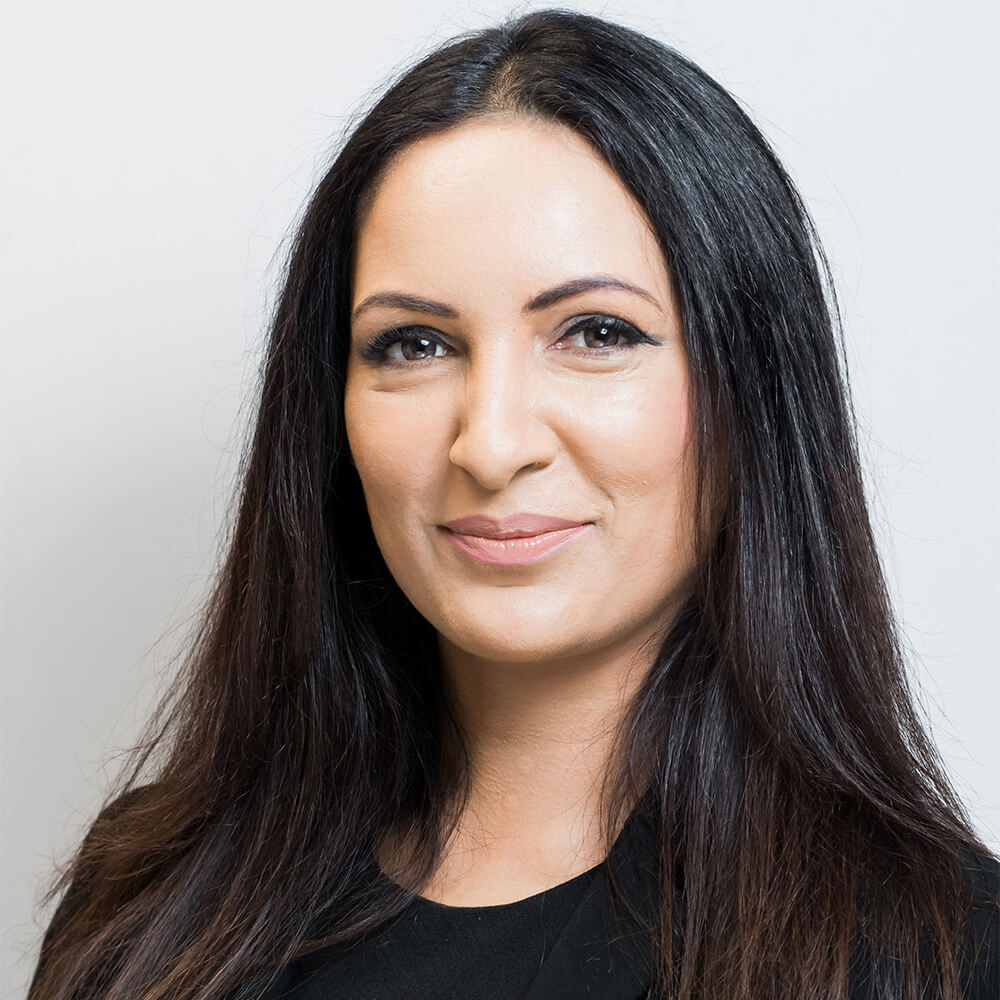 Dr Angela Rai, General Practitioner at The London General Practice features in Life Magazines discussing the pressures of modern life, stress and it's impact on our physical and mental health.
Stress affects us all and there can be many causes from lifestyle, sleep patterns, workload, alcohol, underlying physical health as well as hereditary or genetic pre-dispositions.
Find out more by viewing the article below. If you are concerned or suffering from stress and/or anxiety and would like to arrange an appointment please get in touch with us here.