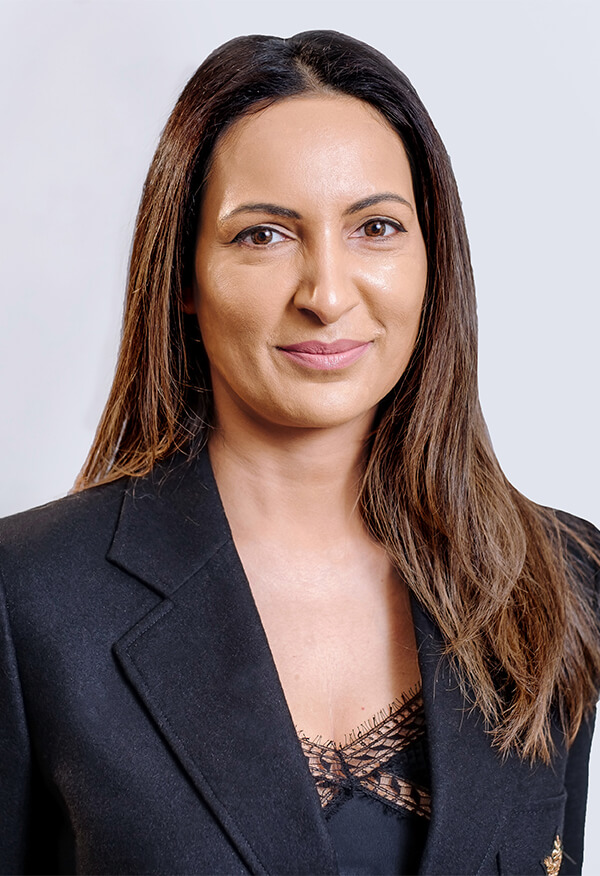 Dr Angela Rai, GP at The London General Practice discusses the symptoms of irritable bowel syndrome (IBS). TV presenter Steph McGovern was forced to turn down an offer to appear on I'm a Celebrity Get Me Out Of Here because of IBS and the NHS estimates that there are may be as many as 30 million people in the UK with the condition.
IBS symptoms include stomach pains or cramps after eating, bloating / stomach feeling swollen and diarrhoea or constipation. Dr Rai also notes that the symptoms of IBS can be similar to a number of other conditions, so it is always worth seeking medical advice if you are concerned.
Find out more by reading full article below, or if you are concerned and would like to book a health screen with a private Harley Street GP then please get in touch with us here.