Long Term Risks of Gastroenteritis  
Patient.info – February 20233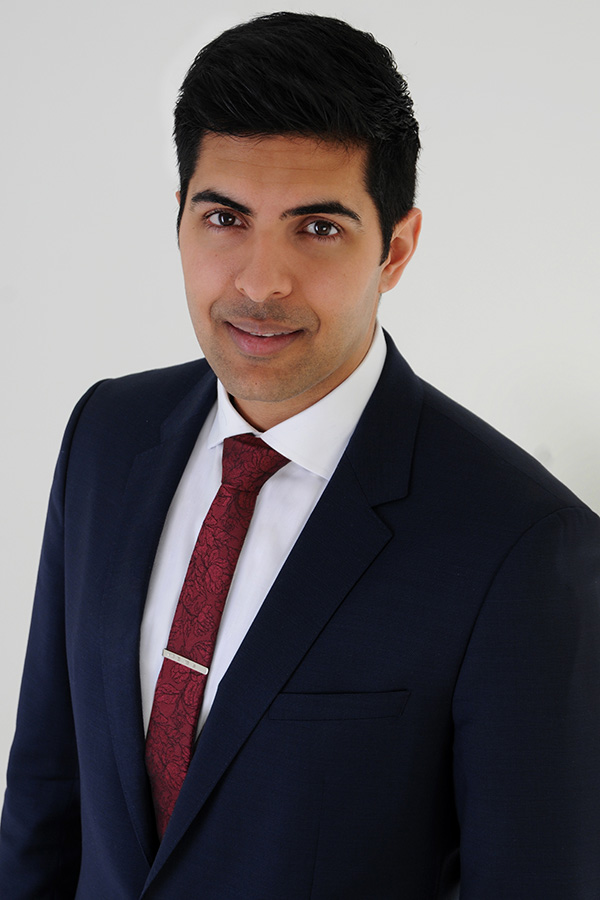 GP Dr Sanjay Mehta from The London General Practice provides information on symptoms of gastroenteritis. Symptoms can last a few days but the time it takes your gut to heal and inflammation to reduce can be longer. This period can vary a lot depending on the your pre-existing health and diet
In some cases gastroenteritis can cause long term health problems such as repeating flare ups, food intolerance or nerve damage. Gastroenteritis can lead to IBS (Irritable bowel syndrome), Chronic diarrhoea, lactose intolerance and other food sensitivities.
For more information read the full article by clicking the link below.
If you are concerned or experiencing long term issues related to gastroenteritis and would like to make an appointment at our private London doctors clinic please get in touch with us here.