How to know if you're deficient in B12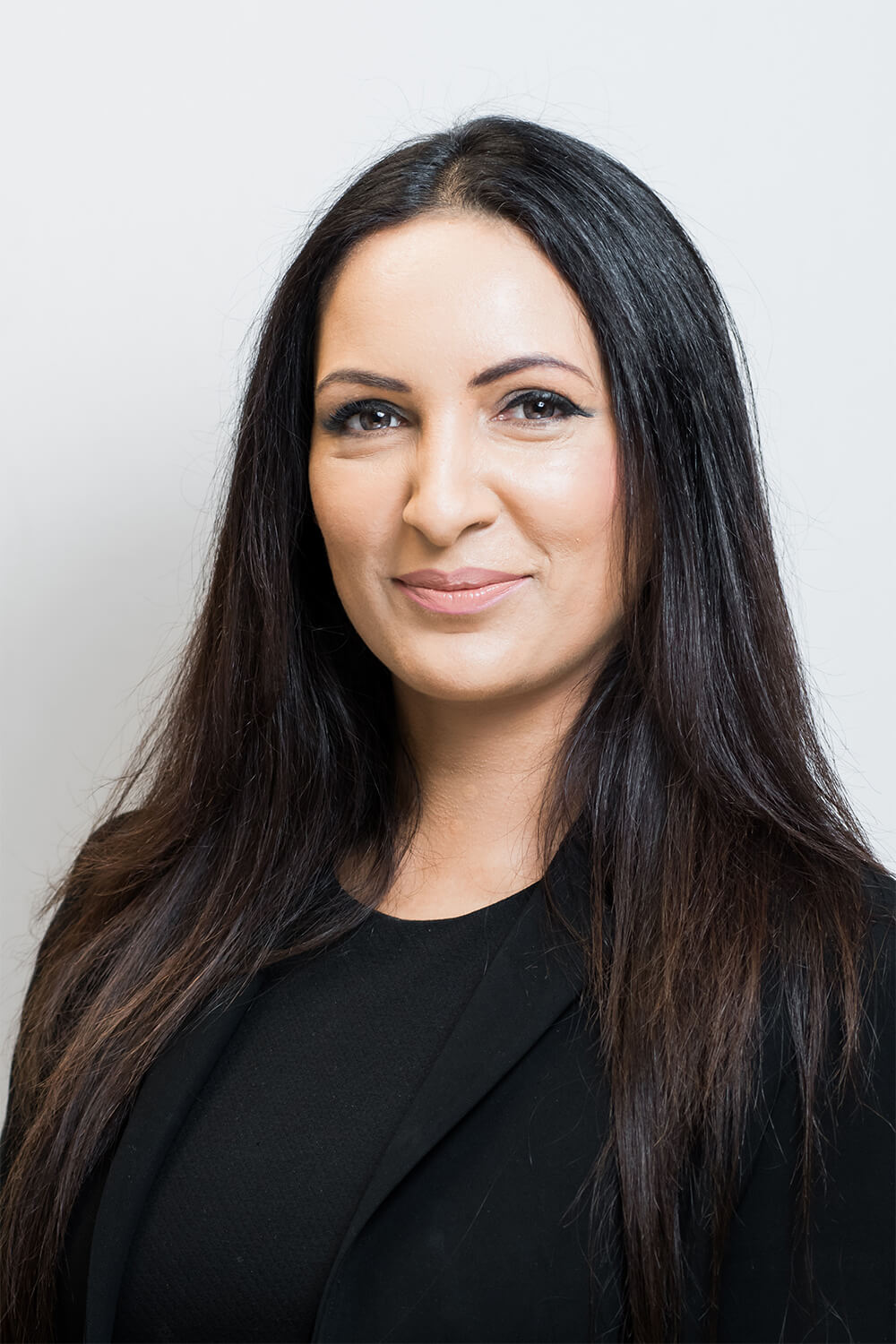 Dr Angela Rai, GP at The London General Practice contributes to a discussion on Vitamin B12 deficiency and the effects it can have on our memory, our physical health and more. Some symtoms include fatigue, poor appetite, low mood and depression or numbness or tingling in your hands or feet.
Dr Rai notes the importance of these deficiencies being diagnosed and treated as soon as possible. 
If you have any concerns or would like to make an appointment with one of our private Harley Street GPs then please get in touch with us here.