How to avoid catching a cold
The Independent December 2022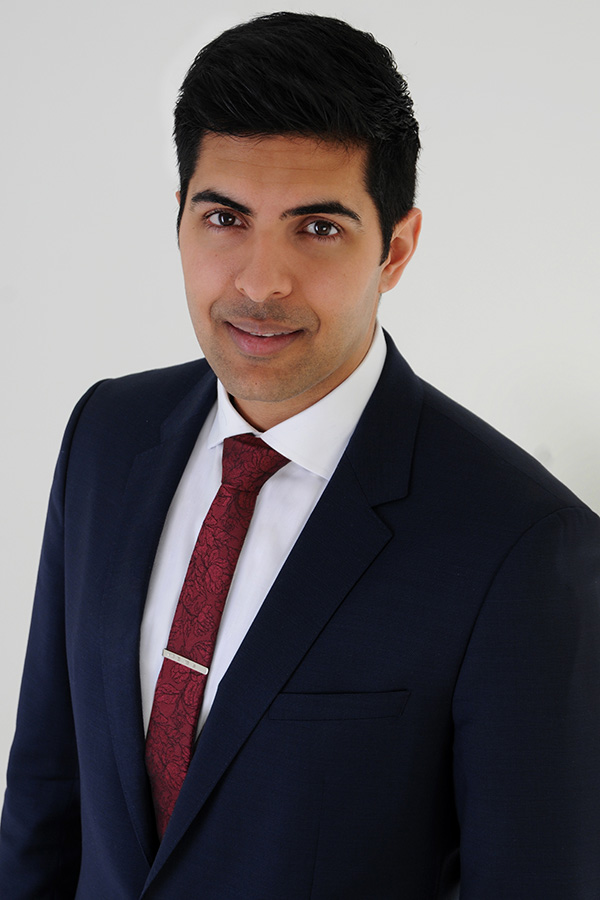 Dr Sanjay Mehta, Private GP at The London General Practice, offers some tips and advice on how to avoid catching a cold. With so many people coming down with colds, coughs and sneezes trying to avoid catching something this holiday season may seem hard, but there are some things you can do to avoid a winter cold.
Some key tips are to stay healthy, get plenty of rest and maintain a nutritious diet. Face masks can also reduce the risk of airborne infections and hand sanitisation can reduce the spread of these bugs too. If you are concerned about flu the there is also the option of an annual flu jab, which can greatly reduce the severity and transmission of colds and flu.
Read the full article below to find out more, or if you have any concerns or would like to arrange an appointment please contact us today.