Belfast Newsletter February 2022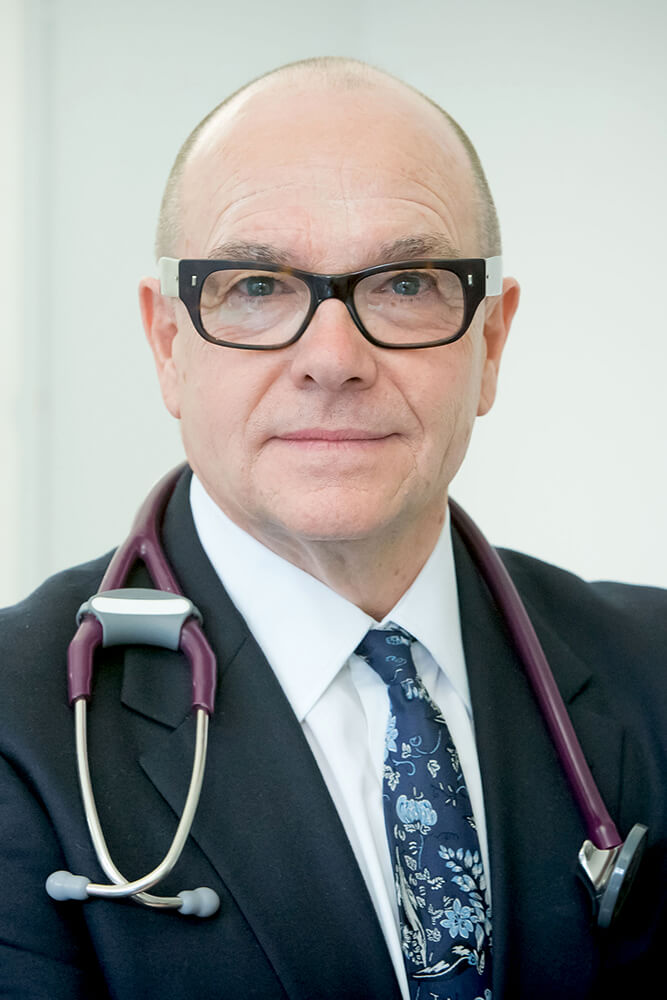 Dr Paul Ettlinger, GP at The London General Practice, features in the Belfast Newsletter online discussing Chickenpox in adults. Chickenpox symptoms in adults can be very similar to that experienced in children often including an itchy spotty rash, aches and pains and a high tempertaure.
Read the full article below to find out more, or if you have any concerns or would like to arrange an appointment please contact us today.