The signs of Bowel Cancer
Daily Express November 2021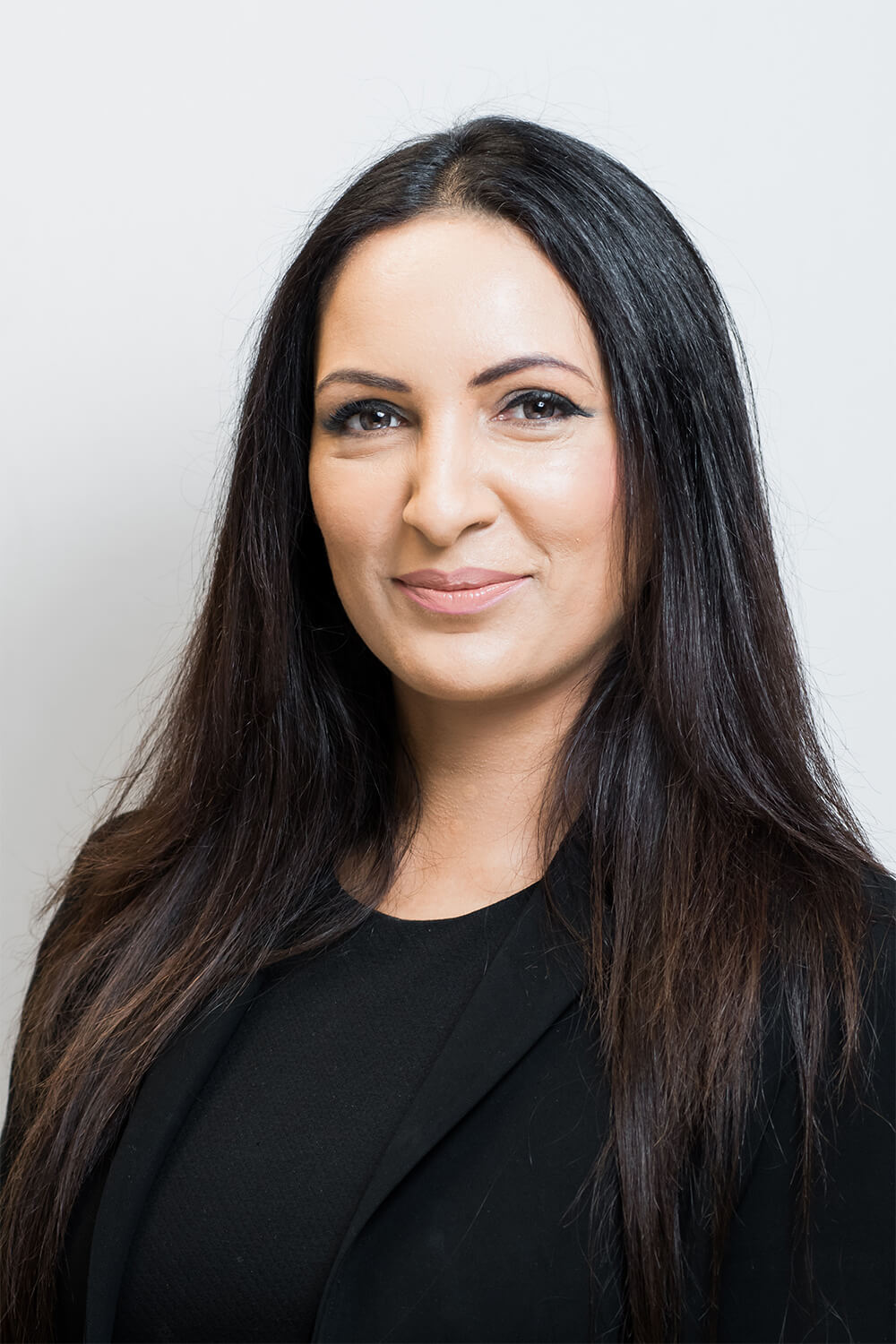 Dr Angela Rai discusses one of the most common types of cancer in the UK. Speaking with the Daily Express Dr Rai discusses the benefits of early detection and treatment as well as some of the signs and symptoms to look out for. If you are suffering, think you may have symptoms or are interested in our Private Cancer Screening services please read more below or get in touch.