Book your CoVID-19 Test
Medically led Coronavirus Testing for the Virus and Antibodies

Test to Release
Cut short your Quarantine
12 to 24 hour turnaround 6 days a week
Government approved programme
Outcome certificate included

12 to 48-hour turnaround
COVID-19 Fit to Fly PCR test and travel certificate
Fit to Fly Certificate included
IgG and IgM Antibody test available
Available In Clinic or Self -Administered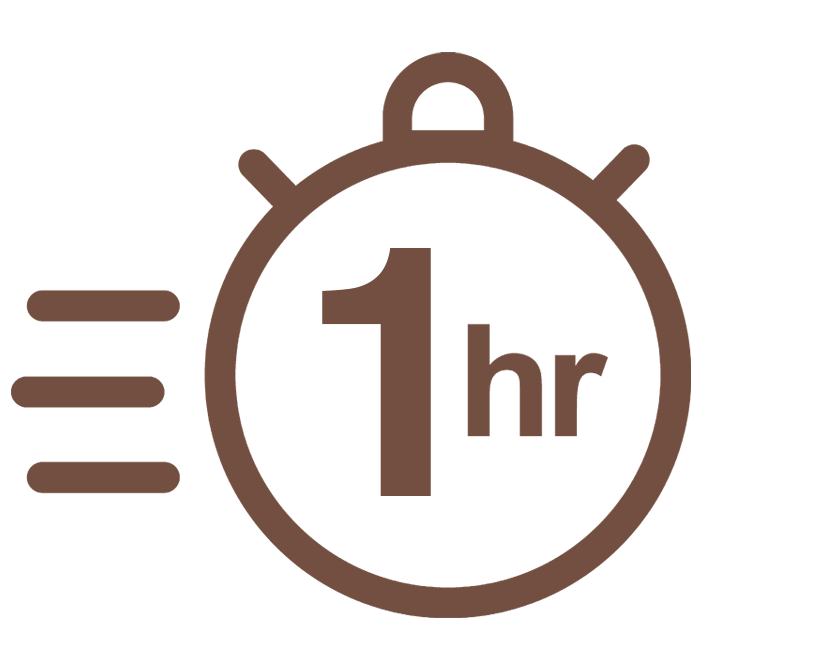 1 Hour Rapid Antigen Test
Tells you if you currently have COVID-19
1 Hour turnaround Covid-19 Virus test
Administered by a Clinician
Government Approved
Not Suitable for Test To Release or for Fit to Fly 
£178.00

Antibody Test
Tells you if you currently have Antibodies to COVID-19
Upto 48-hour turnaround
See if you have had the virus and if you have developed Antibodies
Check IgG and IgM Antibodies
Can be used as part of Fit to Fly requirements in some countries
Highly Accurate test using a blood sample taken by a Clinician
£195.00
The London General Practice offers same day access to testing for both the Virus and for Antibodies.  Tests are undertaken in UKAS accredited laboratories and are CE marked.
Tests are available 24 hours a day 7 days a week.
We are only offering validated and accurate tests with a  Medical Service to ensure that testing is undertaken at the optimum time to deliver the best results.
Same Day Coronavirus PCR Test
The Practice offers a COVID19 PCR Swab test used to determine whether you may or may not currently have Coronavirus.
The test is either undertaken in the Practice or is easy to use from the comfort of your own home, with a same day courier dispatch..
Tests are available 24 hours a day, 7 days a week.
You will have a short consultation prior to the test to discuss its suitability.  If you are self-administering this will be by video consultation and will include how to undertake the test.
You will either then have the test in Clinic or we will  can then do the test at home, using a kit we will send you via courier.
Once ready one of our Doctors will be in touch to discuss the results with you.
 he Price for the Swab Test is £195.00 (£165.00 for Self Administered), which includes the test itself plus the pre and post test advice and interpretation service with one of our Doctors.  (Corporate Rates are available)
We offer a same day dispatch service (courier charged at cost).
Abbott CoviD 19 Antibody Testing
We are pleased to be providing the Abbott COVID-19 antibody test.  One of the most accurate antibody tests available and validated.
The Practice is able to provide immediate appointments with one of our Doctors 24 hours a day 7 days a week.
The Abbott Test is a laboratory-based antibody test with demonstrated specificity and sensitivity (see this article from Reuters).
This test helps determine if you have antibodies to the virus, and can be used to check if have already had the virus.
The Abbott test helps detect the IgG antibody to SARS-CoV-2.  An antibody is a protein that the body produces in the late stage of infection.
The Price for the Abbott COVID-19 Antibody test is £195 including the consultation, blood draw, test and results.
The test is provided with a clinical service in accordance with recommendations:
Laboratories recommend that results should be interpreted by a trained professional in conjunction with the patient's history and clinical signs and symptoms, and epidemiological risk factors.
If you would like to book an Antibody Test or would like more information please get in touch here or call +44 (0)207 935 1000
OUR TEST Selection Process
The Practice has a Clinical Governance Committe which selects and approves all tests used including the COVID-19 Tests.  Both the Virus and Antibody test meet stringent Sensitivity and Specifity guidlines and only trusted laboratories are used.
The Practice is regulated and inspected by the Care Quality Commission.
Governance arrangements
"There were clear responsibilities, roles and systems of accountability to support good governance and management. The structures, policies, processes and systems were clearly set out, accessible and the senior managers had systems in place to assure these were operating as intended." – CQC
Call now to book your COVID 19 Coronavirus PCR or AntibodyTest.  Doctors available 24 hours a day.
please call us on
This service is available 24hrs a day,
7 days a week.
COVID-19 TESTING UPDATES
For updates and the latest information on Coronavirus testing, Antibody tests and more…