Covid Test for the UK
Understanding Covid-19 testing rules for travel between the USA and the United Kingdom.
Here at the London General Practice we have been supporting travellers to and from the USA since the pandemic began. We are listed on the US Embassy in London website as a covid testing provider and have supported the US delegations to the G7 summit and COP26 conferences providing Covid-19 testing at the highest level.
We are UK Government accredited providers for Day 2/ Day 8, Day 5 test to Release and Fit to Fly Covid-19 PCR tests.
Travellers arriving in the UK from the USA who are fully vaccinated will have to order one "gold-standard" Day 2 PCR test to take within two days of arrival.
You will need to book this before you leave the US and we will issue you with a Unique Booking Reference Number UBRN which you will need to travel.
On arrival in the UK you can take your Day 2 test anytime before midnight on Day 2, the day you land is Day 0. Until you get a negative result you will have to quarantine in your residence or hotel, you are allowed to travel to our Harley Street Practice for a Covid test.
Alternatively
we can send a test to you by wait and return courier or send a nurse or Doctor to administer the test
. We can also offer
Rapid results with a turnaround time of 4 hours for PCR Tests.
.
If travelling to the UK and not fully vaccinated, you will have to take a second PCR test on the eighth day while quarantining at home for ten days. There is the option to take an extra test after day five to secure early release.
Tests are mandatory for all arrivals to Britain.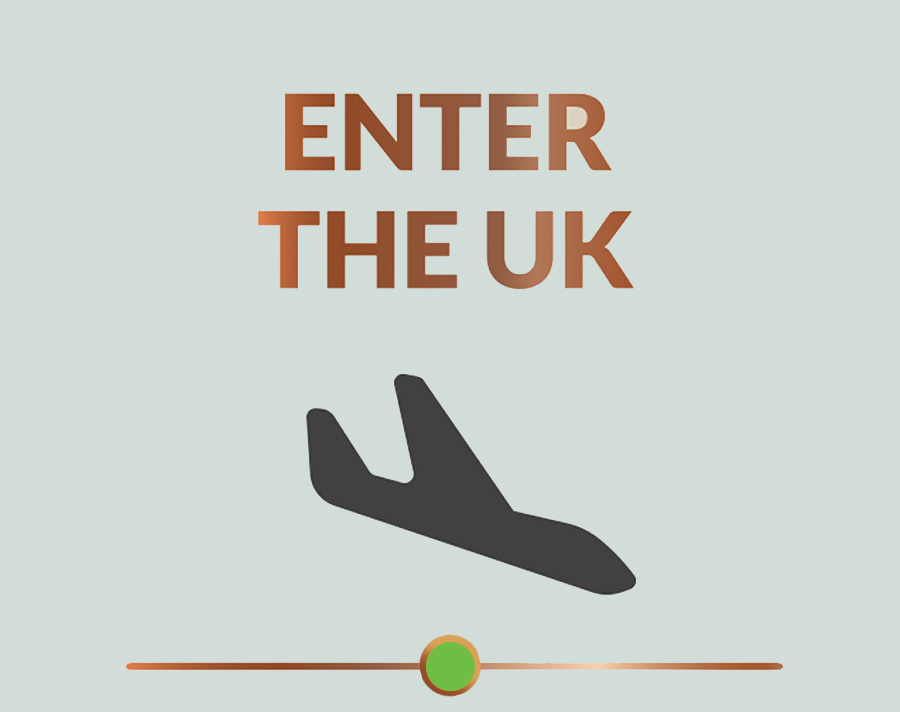 If you have been fully vaccinated with an FDA approved vaccine*
You require:
Day 2 PCR Test
£195
(Mandatory)
* If you have been fully vaccinated (check here to confirm your vaccine applies)
The Day 2 Covid PCR Test must be taken before the end of day 2 where day zero is your date of arrival.
You now need to quarantine until you receive a negative result for your day 2 PCR test.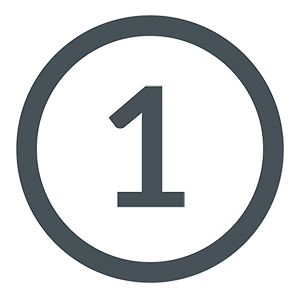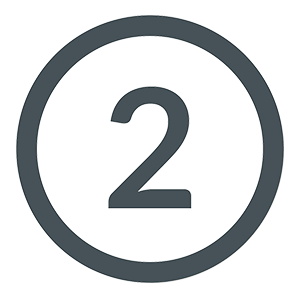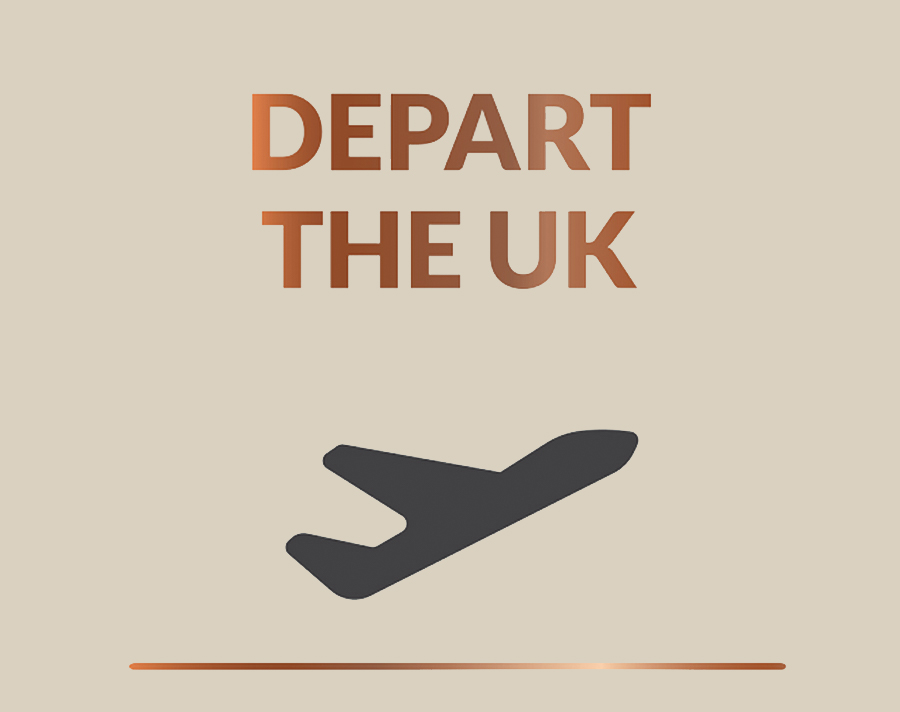 You require a:
Fit to Fly Test
£195
The London General Practice provides Fit to Fly Coronavirus Test Certificates within 24 hours for international travel and immigration.
If you are looking for a Fit to Fly Test Certificate for international travel, then The London General Practice can assist.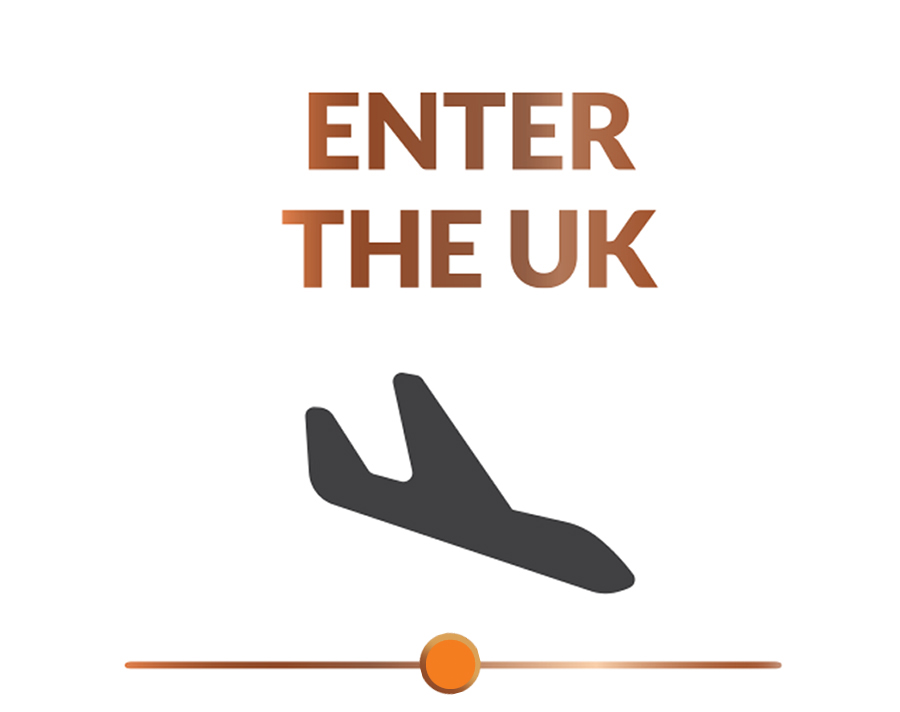 If you have

not

been vaccinated with an FDA approved vaccine*
You require:
Day 2 & Day 8 Test
£260
10 day quarantine
(Mandatory)
Optional:
Day 5
Test to Release
£195
(released from quarantine on day 5 if negative result) 
COMBINED
PACKAGE £425
Day 2 & Day 8 Test
+
Day 5
Test to Release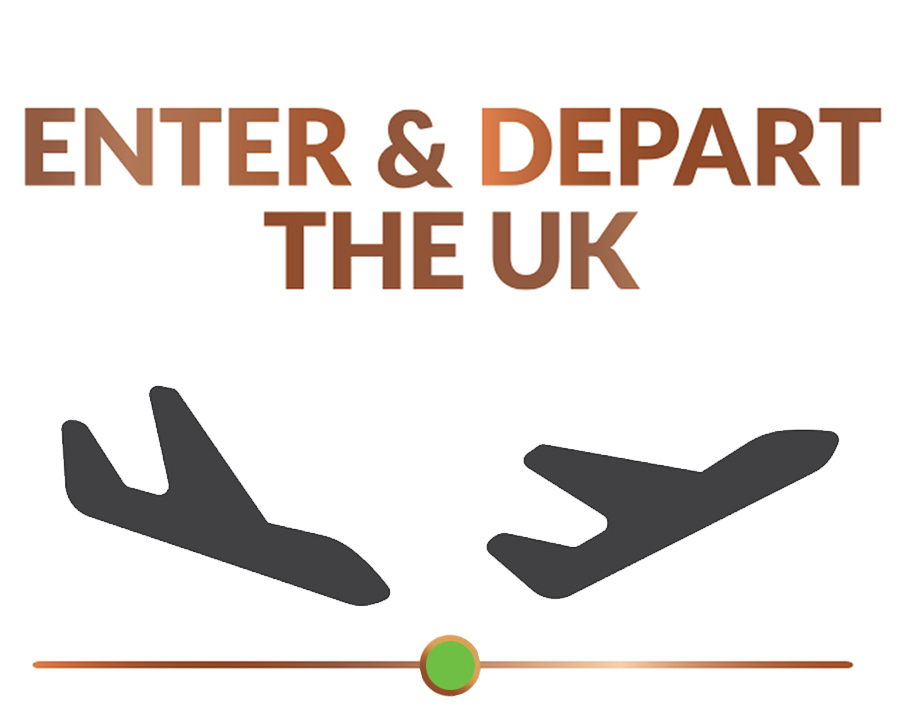 If you have been fully vaccinated with an FDA approved vaccine*
COMBINED
PACKAGE £350
This includes:
Day 2 PCR Test
+
Fit to Fly Test
With over 20 years' experience of delivering high quality primary care in the heart of London, we offer Covid testing from our Harley Street clinic or direct to your home or place of work.
We provide care 24 hours a day seven days a week and have appointments to book online evenings and weekends.
Covid Testing Rules have changed
For the latest Covid testing services please visit our up to date testing page on the link below.