COVID 19 Safety Net Service with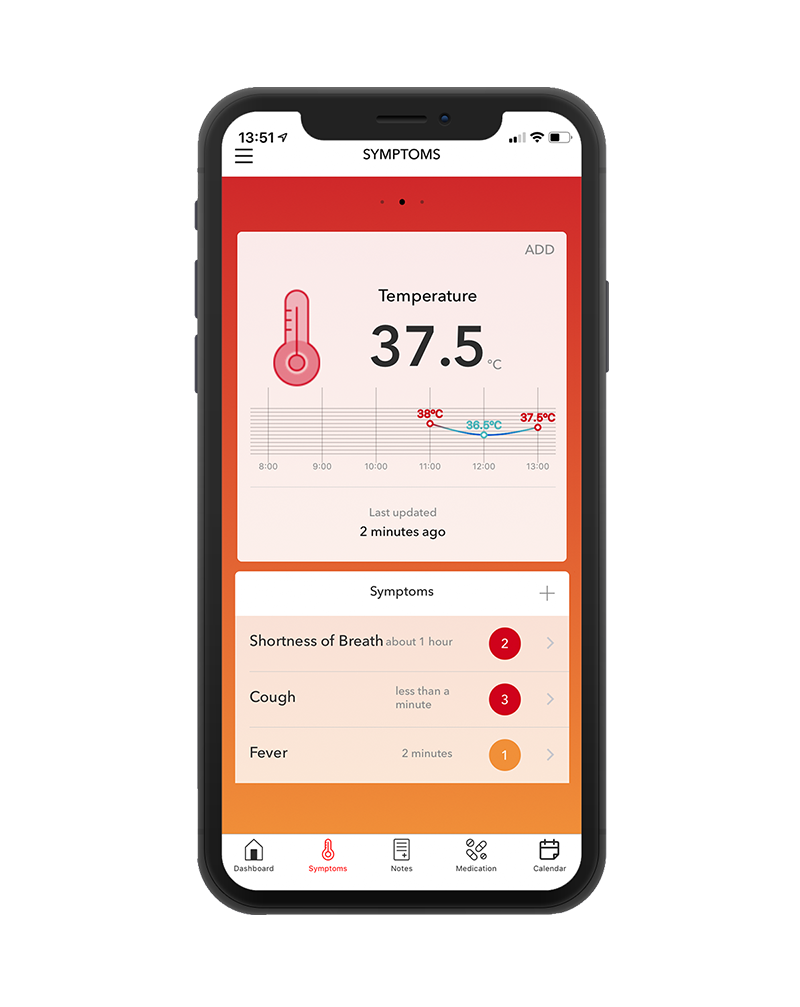 At The London General Practice, we're proud to offer the COVID 19 Safety Net Service, giving peace of mind to those affected or concerned about Coronavirus.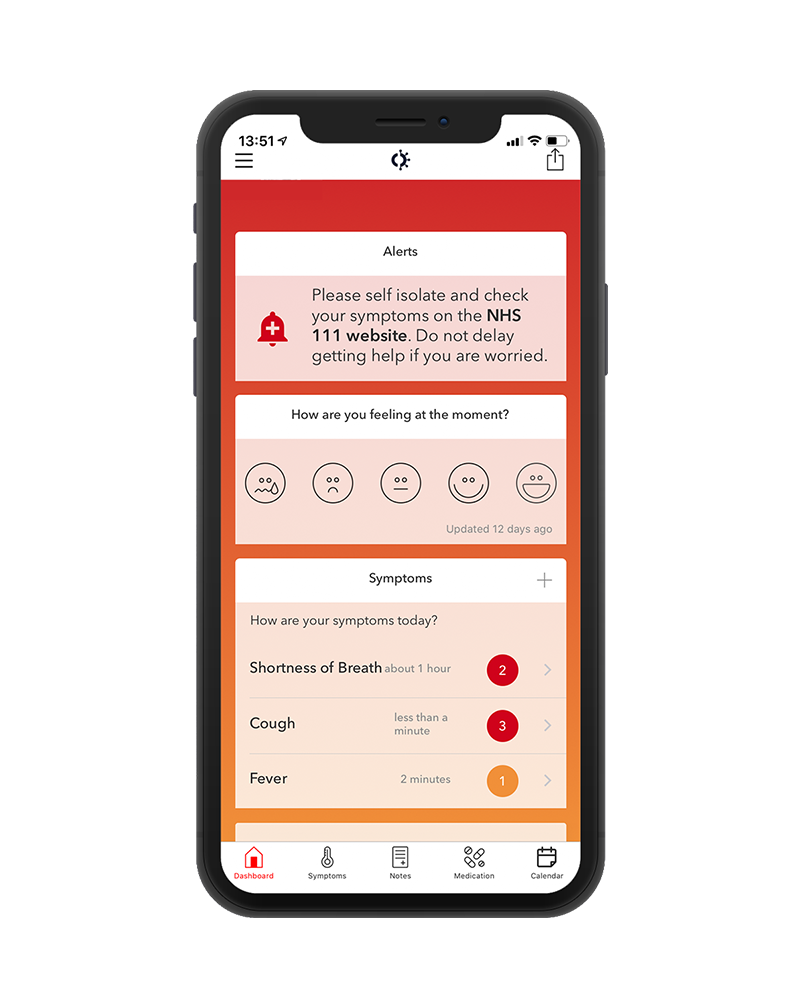 We are partnering with the digital app: Careology Connect to bring you this service. Their thoughtful technology is designed to help you feel safe and secure during the Coronavirus pandemic. You can connect and share how you're feeling with family and friends, giving them confidence from afar.
The creation of Careology Connect has been a close collaboration with LGP's clinical team having worked together to create and validate all elements of the app.
With Careology Connect you can:
Log and score your symptoms: fever, cough, shortness of breath, oxygen saturation, taste, and smell
Connect to Bluetooth wearable devices to track your heart-rate and activity
Receive medication reminders
Download and share a PDF Summary, showing your health status, recent history and progression
Receive relevant articles with the NHS guidelines, approved advice, and recommendations
Download from the App here:
"Careology helped me keep on top of medication, taking the right stuff at the right time, and now I find the most useful thing in the app is the ability to put symptoms in one place and have a record that I can refer back to with the nurses"
– Careology App User