LIFE SUPPORTING HEALTH MAINTENANCE AND OPTIMISATION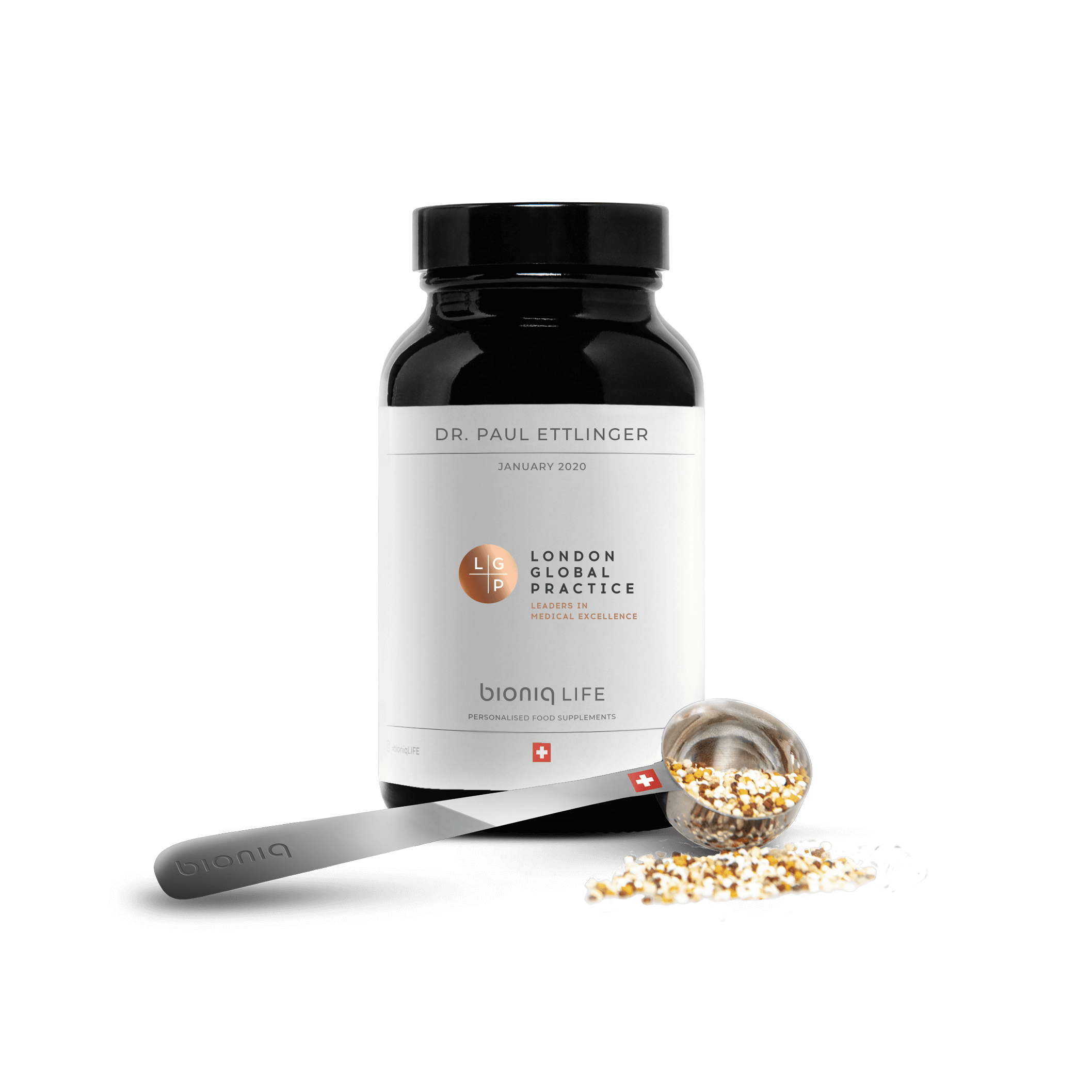 bioniq LIFE is a personalised nutrient supplement, driven by world-leading data.
The research-based system analyses the health status of each individual, providing in-depth information and recommendations, based on their personal data, blood test results and the unique bioniq algorithm. From this a personal and bespoke nutrition suppliment is produced unique to each individual.
Since 2012, bioniq LIFE has analysed 2 million biochemical data points in 30,000 blood tests from over 12,000 participants and has conducted 24 controlled clinical studies in Swiss laboratories to support the effectiveness of their system.
The supplements have been provided to clients around the world, from world class athletes to individuals who are highly committed to optimising their health and well-being.
Personal consultation with a doctor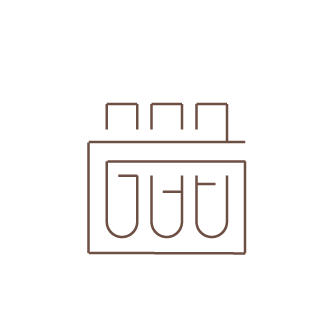 In clinic blood tests conducted by the London General Practice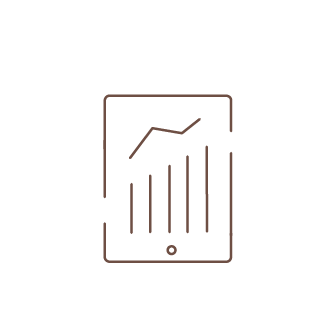 Certified lab results and data driven recommendations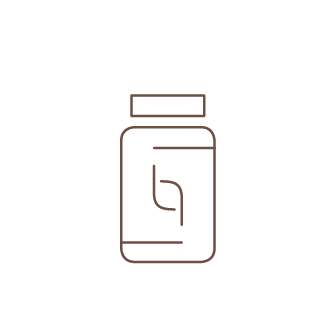 Personalised Swiss supplements delivered to your door

THE 3 MONTH bioniq LIFE CYCLE

WHY bioniq LIFE?
Evaluates individual nutrient and micro-element status
Helps to support daily performance and efficiency
Personalised system which evolves with you

ONE-TO-ONE
1-2-1 professional consultation and evaluation of your health
Personalised Swiss made supplements, powered by the unique bioniq algorithm
Up to 120 bespoke supplement components
Powered by regular blood tests and evaluations

BLOOD TEST PARAMETERS & MICRO-ELEMENT
30+ Blood test parameters
Vitamin status
Micro-element status

YOUR BESPOKE SUPPLEMENTS
Vitamins
Micro-elements
Minerals
Enzymes
For more information on bespoke bioniq LIFE
supplements call us on +44 (0) 207 935 1000.
BLOOD TEST
Some of the elements that are tracked
METABOLISM
Glucose
Total protein
Uric acid
Triglycerides
Total cholesterol
HDL-cholesterol
LDL-cholesterol
TC/HDL Ratio
Non-HDL cholesterol
Albumin
Globulin (calculated)
C-Reactive Protein (semiquantitative)
Homocysteine
Amylase pancreatic
VITAMINS
Vitamin D
Vitamin E
Folate
Vitamin B12
IRON AND OTHER ELEMENTS
Iron
Ferritin
Potassium
Calcium
Calcium (adjusted)
Magnesium
Zinc
Copper
Selenium
Sodium
LIVER FUNCTION
Gamma-glutamyltransferase (GGT)
Total Bilirubin
HORMONES
Dehydroepiandrosterone sulfate (DHEA-S)
Testosterone
TSH
SOME OF THE MICRO-NUTRIENTS
WITHIN THE SUPPLEMENTS
Each bioniq LIFE formula is personalised for you, dependent on a variety of factors such as your blood test results. Therefore your supplement may only contain some of the components listed below.
VITAMINS
Biotin (Vit. B7)
Lycopene
Carotenoids
   beta-Carotene
   Lutein
Vitamin B1 (Thiamin)
Vitamin B3 (Niacin)
Vitamin B2 (Riboflavin)
Vitamin B6 (Pyridoxine)
Vitamin B9 (Folate)
Vitamin B12 (Cyanocobalamin)
Vitamin C (Ascorbic Acid)
Vitamin D3
Vitamin E
   alpha-Tocopherol
   y-Tocopherol
Vitamin K2
Vitamin A
PABA
HERBAL ESSENCES AND OTHER COMPONENTS
Lipoic Acid
Citrus Bioflavonoids
Coenzyme Q10
Inositol
Inositol Hexanicotinate
Methylsulphonylmethane
Chondroitin sulphate
OPS Grape Seed
AMINO ACIDS
Arginine
Carnitine
Glutamine
Aminomix NAC Methionine
Aminomix NAC Cysteine
Taurine
Tyrosine
Lysine
Tryptophan
MICRO ELEMENTS
Calcium
Chromium
Copper
Iron
Magnesium
Selenium
Zin
Iodine
Manganese
Molybdenum
Potassium
ADDITIONAL
COMPONENTS
Choline

The components within our supplements are:
+    Colourant-free     +    Preservative-free
+    Odour-free             +    Suitable for vegans
+    Gluten-free

bioniq use cutting-edge technology to ensure that all your micronutrients can be delivered in one go. The small bioniq LIFE granules can be easily swallowed or mixed with food or liquids, allowing you to consume them.

When bioniq LIFE supplements are processed in the body, they dissolve to form hydro colloids – just like those found in fruits and vegetables. This unique structure maximises bioavailability and absorption of the nutrients within the body. Patented Swiss technology ensures bioniq LIFE granules are absorbed into the bowel for complete absorption of the active ingredients.
Unlike standard nutritional supplements, our bioniq LIFE granules release their active ingredients during a sustained 12-hour period. By taking your formula twice a day, you receive all your vitamins, minerals and micro-elements thoughout a 24-hour period.
FREE OF ANABOLIC STEROIDS
bioniq LIFE supplements have been independently tested and were not found to contain anabolic steroids