Health support for hotel staff
We understand the demands of working at the highest levels in the hospitality industry and appreciate how important key members of staff can be to the smooth running of your establishment.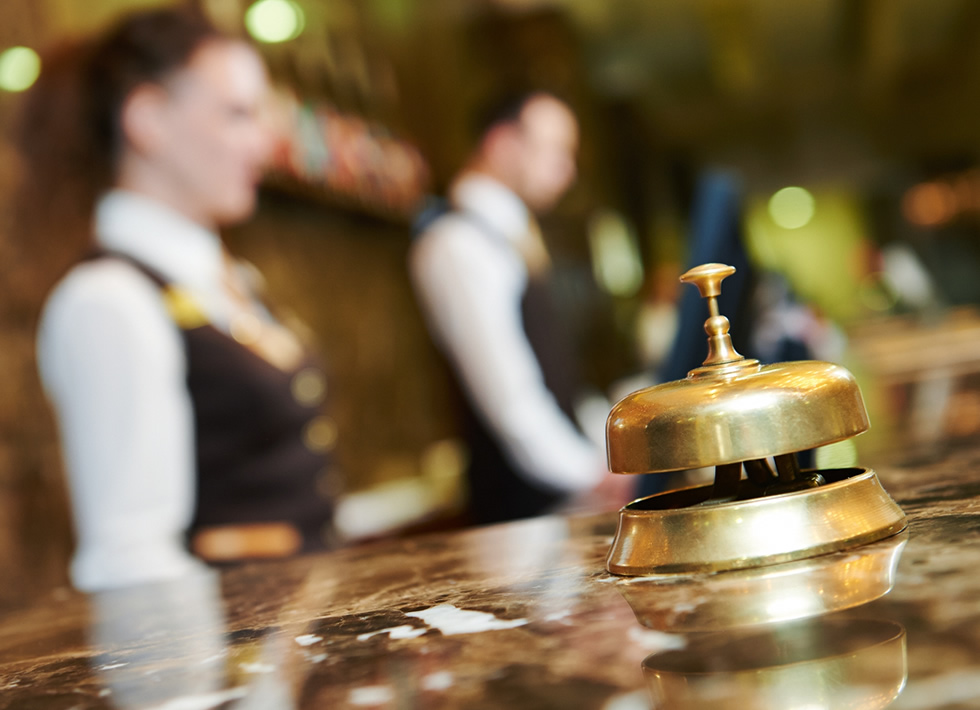 As well as looking after your distinguished guests, The London General Practice can also provide a wide range of healthcare and support for your employees.
Our comprehensive range of occupational health services can be tailored to the specific needs of your establishment, to create a complete healthcare solution, including:
Sickness and return to work HR and management referrals
Case management and advice
Health education to promote wellness
Health screening to detect early warning signs of disease
Prompt, professional treatment to get key staff back to work fast
24 hour service, 7 days a week, 365 day a year
Superb treatment rooms in the Harley Street area
House calls to hotels available on request
Discreet service provided in the strictest confidence
Unrivalled links with leading consultants and private hospitals
Full programme of occupational health support services for HR and hotel staff
Why choose The London General Practice?
24 hour service, 7 days a week, 365 day a year
Superb treatment rooms in the Harley Street area
House calls to hotels available on request
Discreet service provided in the strictest confidence
Unrivalled links with leading consultants and private hospitals
Full programme of occupational health support services for HR and hotel staff